When my dream company — and with that my dream job — got acquired by a large company, my until-then smooth career path changed dramatically. In a single day, I found myself in a totally different environment. However, up to that point, I hadn't realized how much I had already settled into my comfort zone. I wasn't at all reluctant to change, yet prior to this, change had only happened occasionally. At that time, I was primarily driven by adding to my achievements; adding to my skillset was secondary only. Everything worked out very well that way, because nothing made me feel uneasy, not even the challenging parts. It was great. But all of a sudden this changed when the new sheriffs arrived in town. Although I struggled with the changes from time to time, I'm glad that I accepted the challenge, because my business knowledge and skills grew further.
Immediately following the acquisition, my daily tasks grew exponentially. Same for managers and reporting structures. Everything changed, and just kept changing. The whole hierarchy and reporting thing was less flat and more formal and, even four years later, occasionally still felt uncomfortable. Some people left, and many new joined. The company itself continuously changed and grew. Because every day was different, I couldn't even say whether I liked it or not. At times I did, at times I did not. The only thing that was for sure was that the job I loved so much was history.
But there was one thing that did not change. One thing that motivated me to face the headwinds. It was, in fact, the most important one.
It was my team.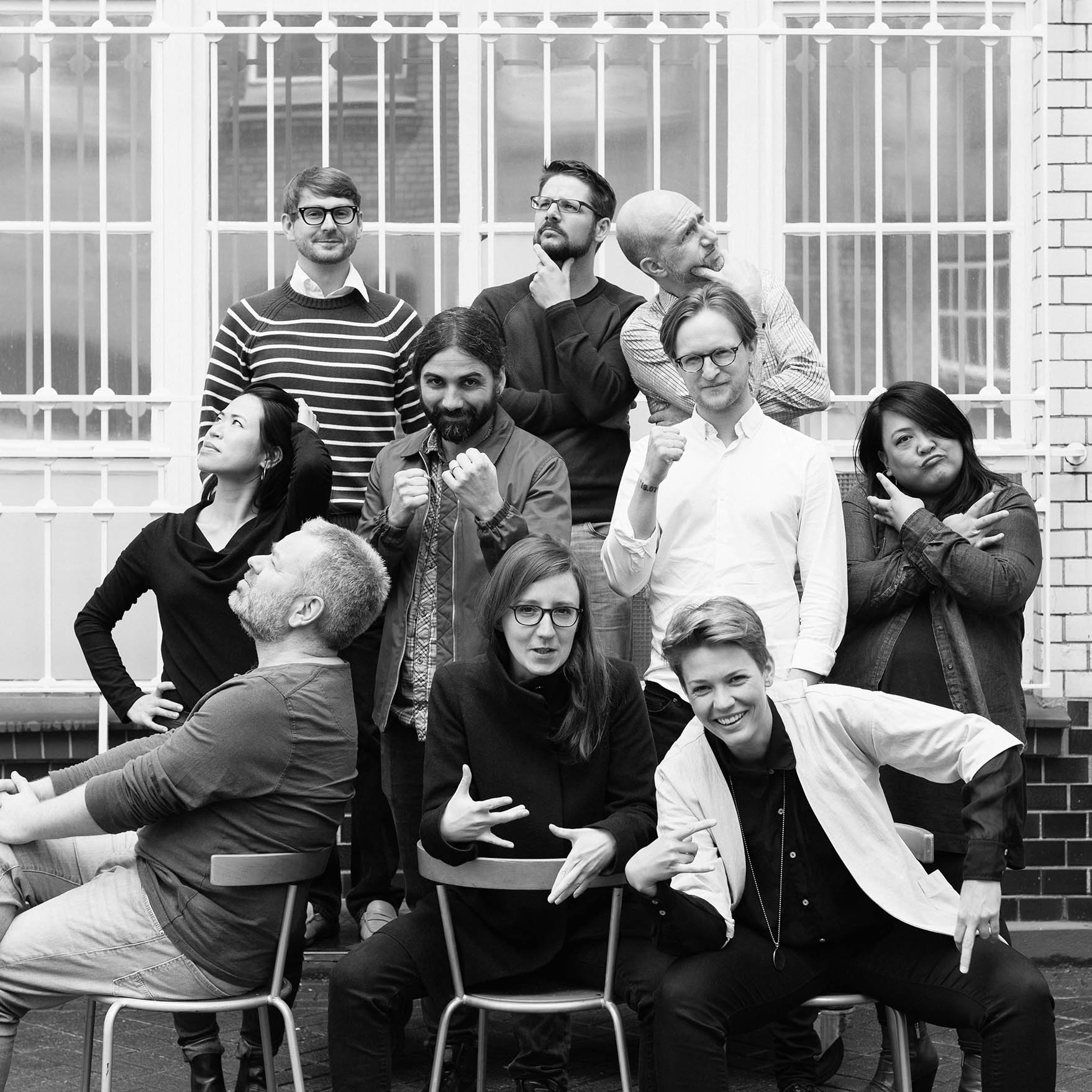 The team helped me to learn a key lesson. It is your close colleagues that are the prime part of your job. It's not the product or service you are dealing with, it is neither the company nor the money. I'm not saying that other aspects such as cause and career are unimportant, but if you have a team that is motivated to make a difference and that wants to spend great time together, you have already the best thing you can expect from your profession.
The people around you matter most, no matter the environment. In the best case, you work on projects together where you can learn and grow together and where everybody motivates and inspires each other. I had that luck and I was grateful for that. From the moment you realize that, you can even enjoy the new possibilities, the learning curve, as well as the new colleagues, as many of them are just as awesome as your old ones. The new job can even become a place of growth in which you become more resilient, more agile, more skilled.
If you are in a similar situation, take the opportunity to grow with the challenge and to start having a good time again by allowing yourself to shape a job into one that you like. The ingredients may be closer than you think.
Thanks to my incredible team for the time of my life. You rock.
Work
Arbeit
Career
Karriere
Job
Gedanken
Thoughts
Company
Arbeitgeber
Firma
Team
Teamwork
Friends
Freunde
Change
Colleagues
Kollegen
persönlich
personal